Your Vacation Packing List
Planning a sweet escape? Set your out-of-office and let's start packing. No matter what your vacation destination is, we got you covered. Whether you're headed to a tropical getaway, or staying closer to home...we're here to help with effortless essentials that'll take you from your beach cabana to dinner out on the town, no outfit change required.
Keep reading for tips on how to seamlessly complete your packing list and vacay in style.
Palm & Tropical Prints
What better way to channel those Summer vibes than with a tropical print? Whether you're on a staycation or flying to your favorite beach getaway, these all over tropical prints combined with the most flattering silhouettes set the perfect 'Fun in the Sun' mood. Throw any of these over white sneakers or strappy sandals to complete your look.
Dresses
When choosing a dress for warmer weather, the key to comfort is lighter materials that fall as far away from the body as possible. Go for something sleeveless or off-the-shoulder, and at a comfortable length. Prepare to look resort ready with this selection of carefully picked Summer dresses. Wear to your dinner rsvp, or to strut down the boardwalk - we promise you, these will become your new Summer go-to's.
Linen
Say hello to linen, your Summer savior. These easy breezy lightweight linens will keep you feeling fresh, even in the most humid situations. These linen pieces will ensure that you enjoy that sunshine and warm weather to the fullest and let sweating through your clothing be the last thing on your mind. Go boho chic with a linen co-ord, or pair your linen bottoms with an airy summer blouse.
Boho Tops
For us busy gals, vacation is all about unwinding and getting that much needed downtime. However, don't let the super zen you get carried away and forget about that great sense of style you have! Choose from an array of lightweight bohemian tops that do all the talking, to easily throw over your favorite jean shorts or palazzos for a quick and easy outfit that require zero effort but make all the impact.
Beach Accessories
Spruce up your look with some Summer staples - specifically a large tote to throw in your new goodies and straw fedora. You'll thank us later!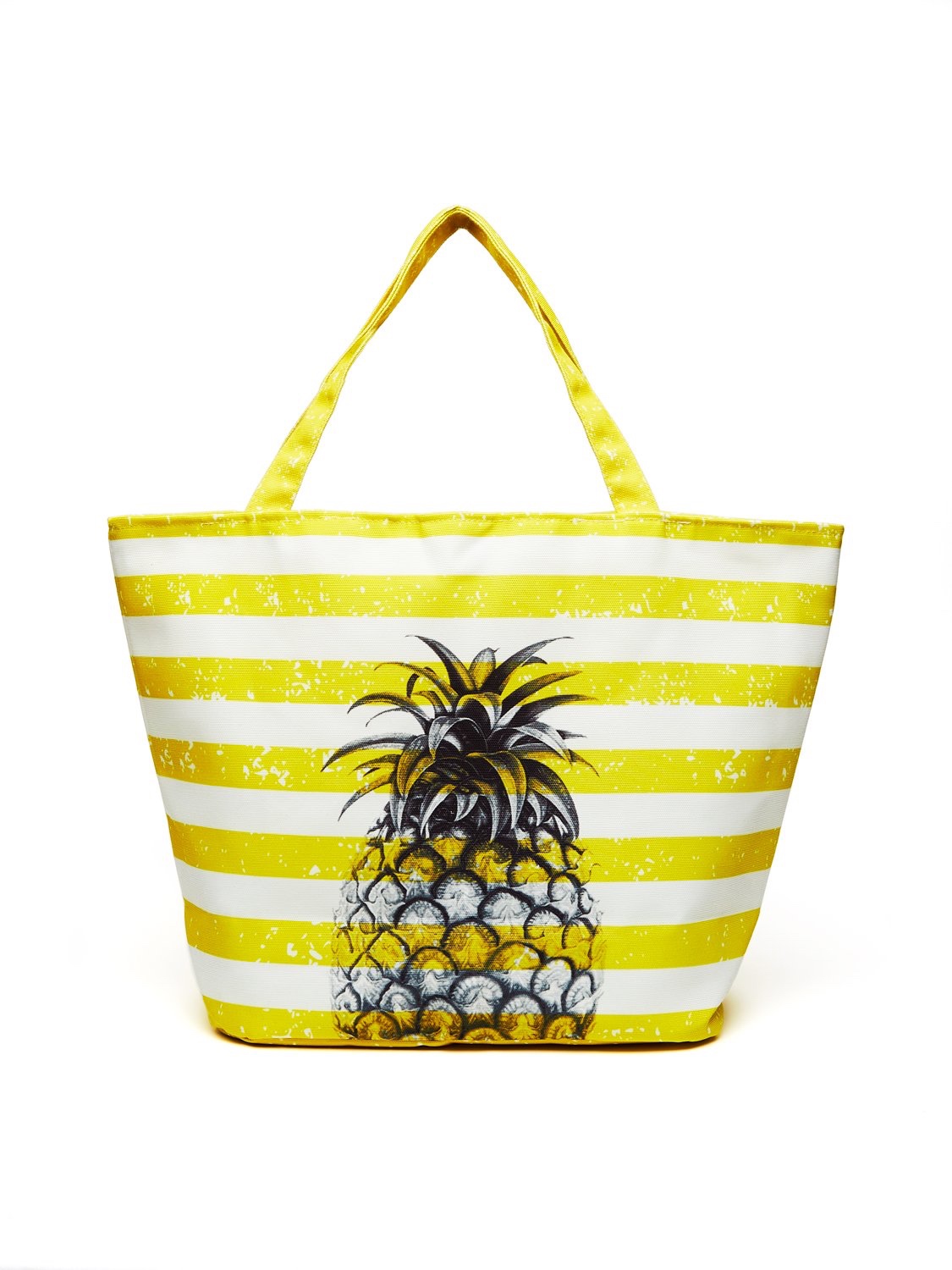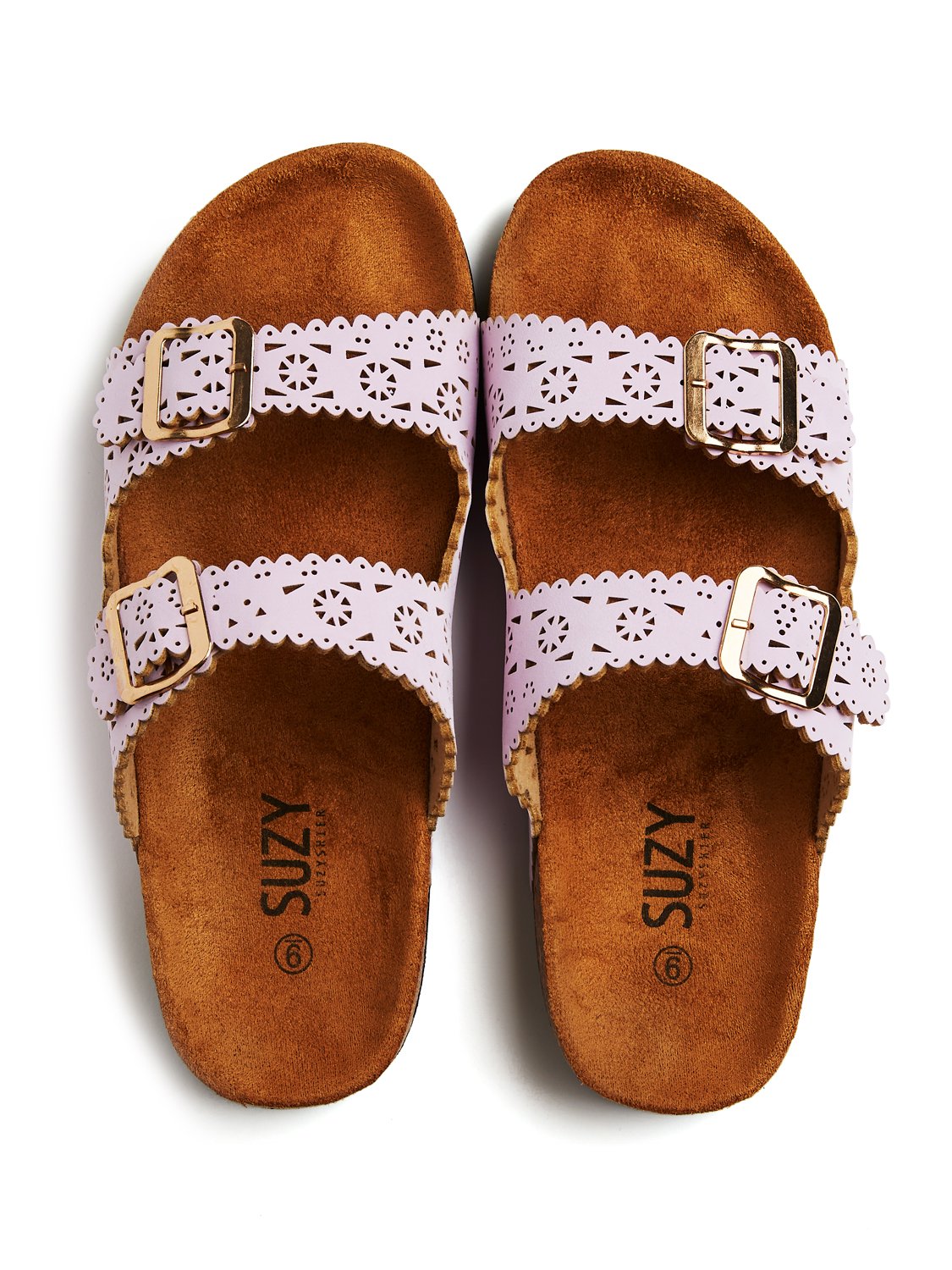 See the rest of the vacation shop here.
So, what's in your calendar for this Summer? Show off your vacay style and tag #SUZYSTYLE for a chance to be featured on the 'gram.